Accessible holiday rentals in the heart of Rome
Comfy @ Colosseum e The Doorstep to the Colosseum sono i due appartamenti a disposizione di tutti, il primo, accessibile, capace di ospitare fino a 7 persone ed il secondo capace di accoglierne fino a 4 o 5.
Ambienti spaziosi
In cui tutti i membri della famiglia si possono sentire come a casa propria
Strutture confortevoli e pulite
Situate nella zona turistica migliore della capitale, al Colosseo
Strutture ricettive "accessibili"
Sia internamente che esternamente ai diversamente abili
Sicurezza degli appartanti
Camere dotate di impiantistica nuova e certificata e di attrezzature antincendio
Who I am
My name is Salvatore and I was born in 1974. I was born and raised in the most magical and renowned city in the world, namely, Rome. I've always been surrounded by a touristic and professional ambiance and I've grown up hand in hand with the notion that Rome tends primarily to the world of tourism and I have learned to adapt and play a part in this environment.
comfyatcolisseum@hotmail.it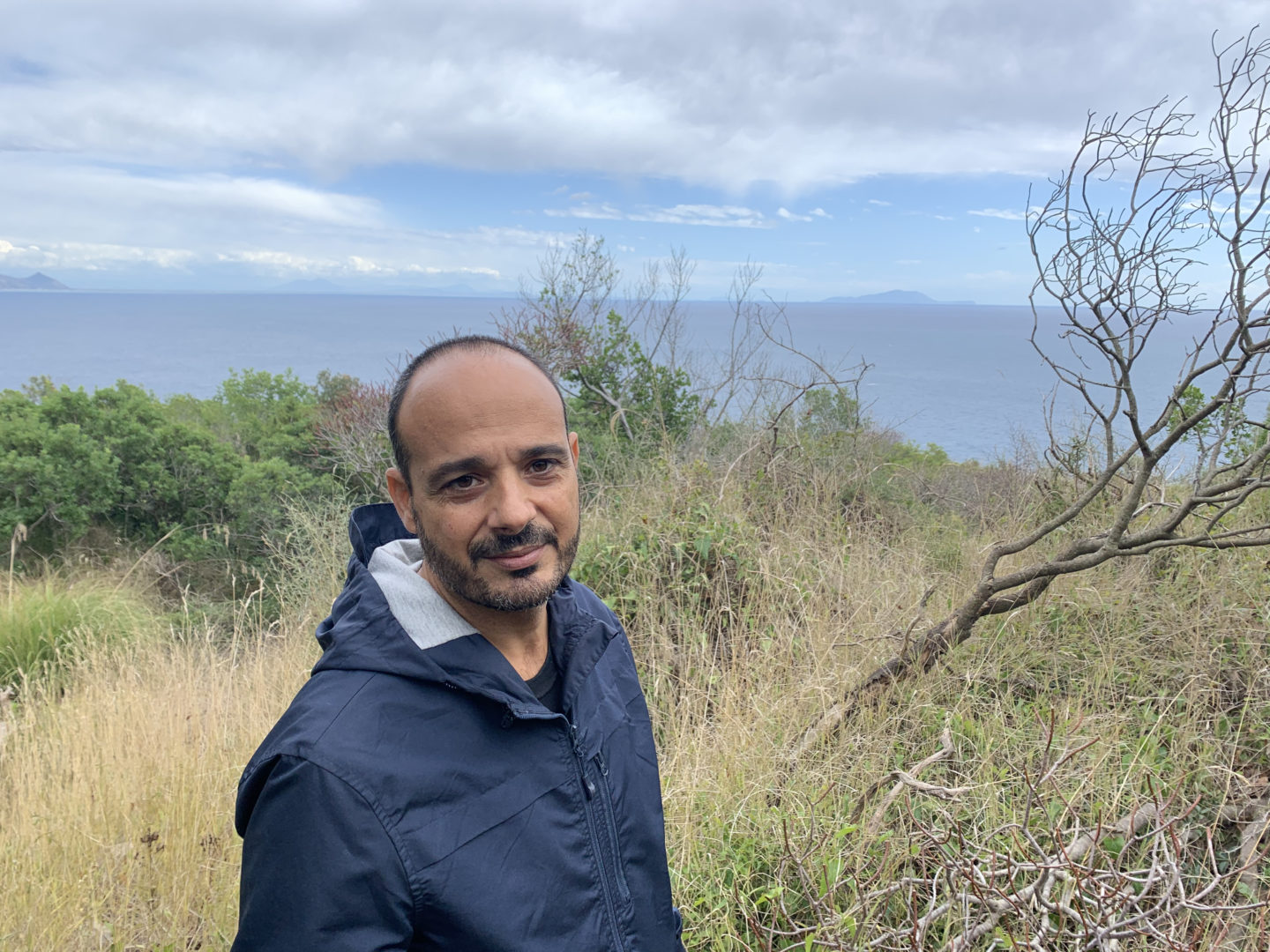 The right to enjoy Rome belongs to everybody
Where
we are
Stay with us Comfy at the Coliseum and The Doorstep to the Colosseum are the two apartments available to all . Together these two adjacent apartments are called " Comfy at the Coliseum, your Vacation Home away from Home " , they can be rented separately or together in the case of groups or large families . The two properties together can accommodate up to 10/11 people ! The first , available , able to accommodate up to 6 people and the second that can sleep up to 4. These two lovely holiday homes , quiet , reserved , silent and newly renovated and newly furnished with taste , are side by side and it is in the best tourist area of the capital , at the Coliseum .